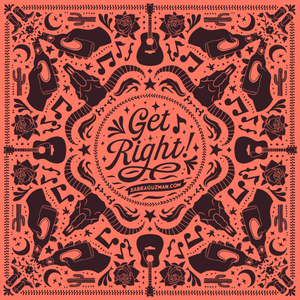 HELP MAKE SABRA'S NEXT ALBUM!
(Follow this GoFundMe Link!)
I tell you what, this album has been through a lot. From the hows- and whys- these songs came about, to when we started to record the last weekend of Feb 2020 (Leap Year!) yet brought to a halt because of a world pandemic that sent us into our homes for almost two years. This journey has been hard, introspective, grand, and one of growth, to say the least. But... here we are, Feb 2022; two years to the date of when we began recording, and now we've just received our final masters back! It's exciting to think I'm finally releasing this project, from my heart, and upon the beloved public's ears. Goodness, I can't wait!
You can follow its inception and updates via the GoFundMe link above. With the help of an ArtSpark Grant through the Acadiana Center of the Arts and LEDA in Lafayette LA, I was able to continue my album-making efforts last year but I still need some help! If you might have a few extra coins in your purse to donate, this project could use the final push with publicity, distribution, and last final touches! Thank you to all who have already put in their contributions, advice, time, and effort! This finish line is almost crossed!
Órale!