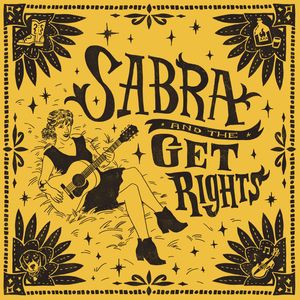 HELP MAKE SABRA'S NEXT ALBUM!
(Follow this GoFundMe Link!)
This album has been through a lot. From maybe the hows and whys the songs came about up to when we started to record and had to stop due to a world pandemic that sent us all into our homes for over a year. The journey has been grand, to say the least, but... here we are, May 2021 and the record is back on track to being made! You can follow its inception and updates via the GoFundMe link above. With the help of an ArtSpark Grant through the Acadiana Center of the Arts and LEDA in Lafayette LA, I'm able to help make more of this album happen but I still need some help! If you feel you might have a few spare dollars in your coin purse to donate, this project could benefit wholly from that! Thank you in advance and cannot wait to present you with an album by the end of this year!
Onward and upward!